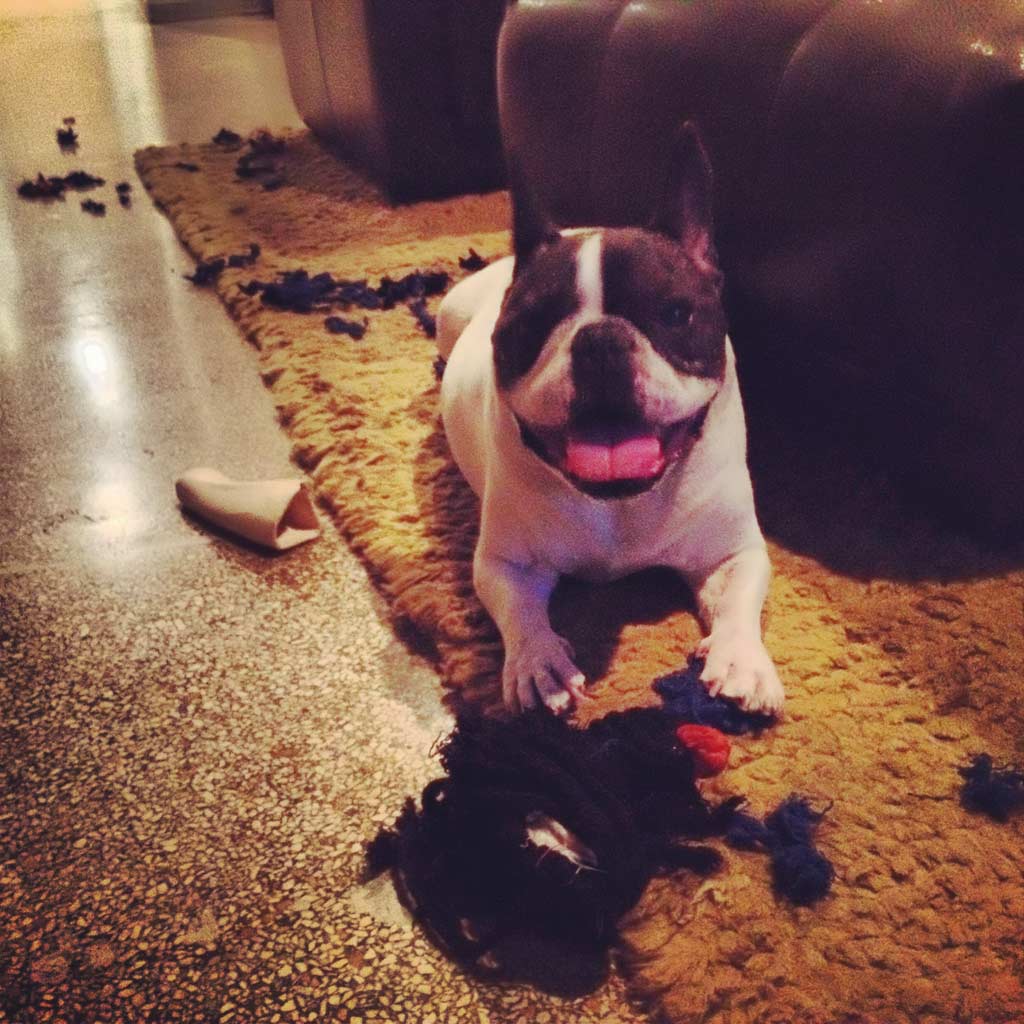 It's been a while since Monty reminded me to post anything about him…
The checkup in early December went well so he got his Cytosar injection and the Prednisone dose was reduced to 2.5mg/day. Then I went out of town for a few days in mid-December and he very suddenly out of the blue developed a corneal ulcer in his right eye, which of course is the only eye he has vision out of. Panic! So C took him to the family vet and managed treatment and by the time I was back everything was fine. Around Christmas time I tried again unsuccessfully to drop the antibiotic (Cefpodoxime) from his daily med dose, and while we lasted over a week this time his immune response ultimately wasn't up to the task just yet. His next checkup just before the new year again went well, so he got another Cytosar injection and a further reduction of Prednisone to 2.5mg every other day.
Fast forward to today's exam, and while his neurological responses were great his white count came back low so the decision was made to keep treatment as is and to not have a Cytosar injection. Hopefully it's nothing, so we'll wait and monitor until early March.
The good news is that the little dude has his energy and spunk back. All indications point to him feeling much better these days with the low Prednisone dose, and continues to surprise no one with his grit and determination through thick and thin.