Really makes me want to live there…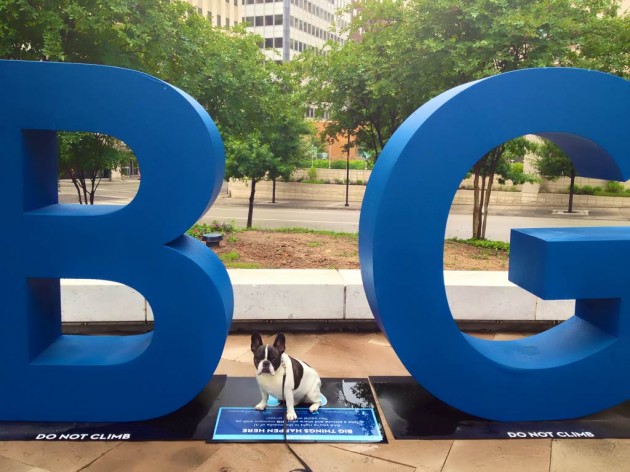 Things have been moving pretty quickly around here the past few weeks so I haven't have a lot of time to reflect on the fact that it has been 10 months since Monty's diagnosis with GME, 3 months since his last Cytosar chemo treatment, 2 months since his last dose of Prednisone, and 1 month since his last dose of any medication of any kind. As of today he will see the neurologist bi-monthly with the goal of phasing them out long term, and the rest of the lifestyle restrictions have been lifted.
It has been an exceedingly difficult road to get where we are today, but it has also been exceedingly rewarding.