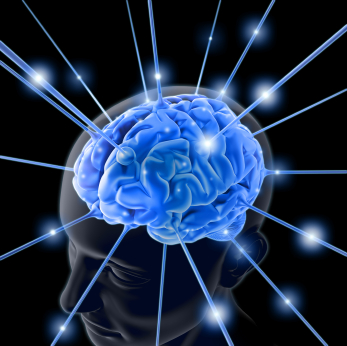 Earlier this week the results of a study were released analyzing drinking habits and brain size.
Overall, the more alcohol consumed, the smaller the brain volume, with abstainers having a higher brain volume than former drinkers, light drinkers (one to seven drinks per week), moderate drinkers (eight to 14 drinks per week), and heavy drinkers (14 or more drinks per week).
At first I was concerned, but then I read another study about the brain and internet usage.
For middle-aged and older people at least, using the internet helps boost brain power, research suggests.

A University of California Los Angeles team found searching the web stimulated centres in the brain that controlled decision-making and complex reasoning.
I'm no longer concerned.